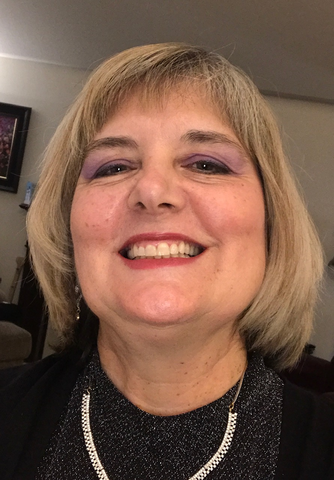 My Purpose:
My primary purpose in life is to be a conduit for authentic self-expression. I am here, committed to the continous positive evolution of the people who show up in my life and to be the opener of creative possiblity and beauty within them. I do this by creating spaces for people to be creative, to be heard, and to be seen in their self-expression. I transform people and spaces through creating art and facilitating events where people get to share in the love and beauty of creative discovery. My creations are a means to connect with people, the intricate beauty of this world, and to move people to get curious about their own desires for creativity. when I share my work and deliver classes a part of me gets to have an impact on the people of this world. I have life, vitality, and wholeness and all my financial needs are met as a result of living my purpose. And this also creates the possibility of the people of this world to express themselves freely and to rejoice in their own creative self-discovery.
As an Artist, a Creative Facilitator, and a Coach, I like to dip my hand into many things, and I love the diversity of life. For the corporate and for not-for-profit organizations, I have delivered and facilitated creativity workshops, women's leadership events, business acumen classes, and business vision workshops in Canada, India, Chile, and Brazil. The work that you see here represents the places, people, and thought processes that I've experienced in my journey. My intention is to explore connections and to present concepts and stories to you through art and a blog that supports you in your creativity and self development. I hope that my work connects you with the beauty in life, and that my blogs provide thought provoking material that motivates you to take on your own personal growth and creative inspirations.
My core values include…
1) Love for the Creator Within
Appreciation of authentic self-expression that honours the individual as the creator that they truly are.
2) Personal Evolution in the Journey of Life
Finding authenticity in the journey of life hrough self-development and personal growth.
3) Universal connection
Appreciating the synchronicity and connections within this world and the beauty of our universal connectedness.
4) Vitality in Contribution
Using sharing and contribution to others as a means to generate vitality in life.
My Why
As a child, I was a geeky shy girl who had very little self-confidence, and was often a loner at school. I come from a large family, and relied heavily on my family for safety and security and to feel like I could fit in. But with so many voices at our kitchen table, I had difficulty feeling heard and respected. I had a huge desire to be unique, and I felt challenged to connect on an intellectual level with my older siblings. I was always making things, drawing, painting, doing puzzles, and cooking. I loved anything that felt creative, and my happiest moments were with my etch-sketch, paint brushes, and solving puzzles. I was always creative, but I did not get a lot of support to make my creative pursuits into a career, as the social message was that, "Art is fine as a hobby, but don't expect to ever make enough money on it to survive". I was raised in a small mill town, where the ideal job for a woman appeared to be a store clerk, bank teller, nurse, or a secretary in the mill, and being practical was more important than enjoying your work. None of these jobs appealed to me. At the age of 17, I had big concerns for my independence when my father passed away. Seeing my mother struggle to regain ground after our devastating loss was very difficult. I felt helpless, and I wanted to make sure that I would not be a burden. This spurred me to choose university and get a degree, and to leave my home town to find a career where I could claim success and independence. I was always quite good at winning employers over, as I was taught to be pro-active, and not be picky about doing whatever was needed. I have a great job, but it often feels like something is missing, as my work is very analytical, and I like to breathe in a more creative space. This is why I paint and create at every opportunity I can outside of work. I'm committed to continuous positive change for my life and for the lives that I touch.
Best regards,
Joanne Dennis